DESIGNED TO RETAIN TALENT, PRESERVE CORPORATE CULTURE, AND MITIGATE THE IMPACT OF GRIEF
From Corporate Consulting to Debriefing, IGI services are carefully designed to help your organization proactively manage grief in the workplace.
The wealth of a company is built on the health of its employees, and grief doesn't stay in the cubicle. IGI was born on corporate strategies designed to help mitigate grief in the workplace.

Ranging from drafting HR policies to staff debriefing, IGI offers affordable solutions that keep you moving forward as a team today—and drive business tomorrow.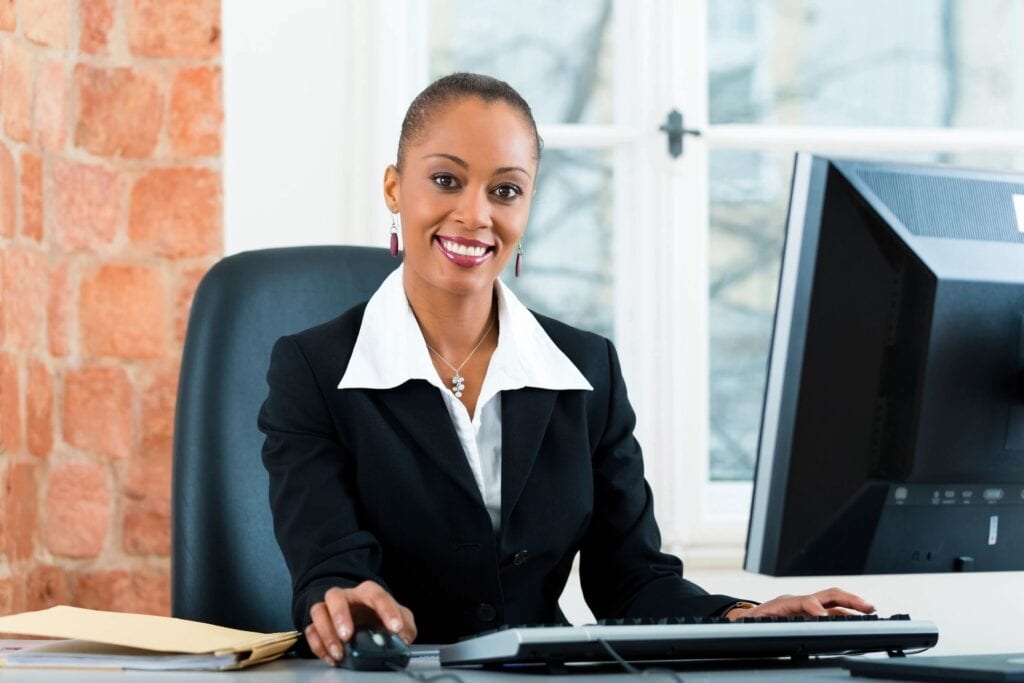 ---
CONTACT:
[email protected]
West Coast: Lynda Cheldelin Fell | 360-510-8590
East Coast: Linda Findlay | 315-725-6132
---
Corporate Consulting
IGI corporate consulting services provides comprehensive review of bereavement policies and offers strategies to proactively manage employee grief.
Debriefing Services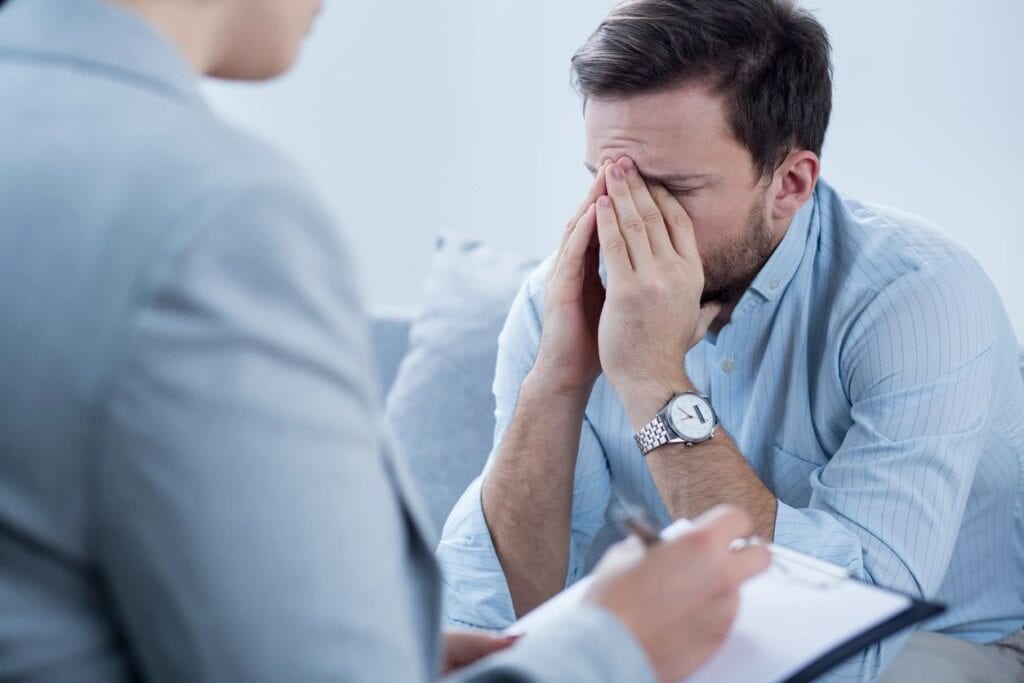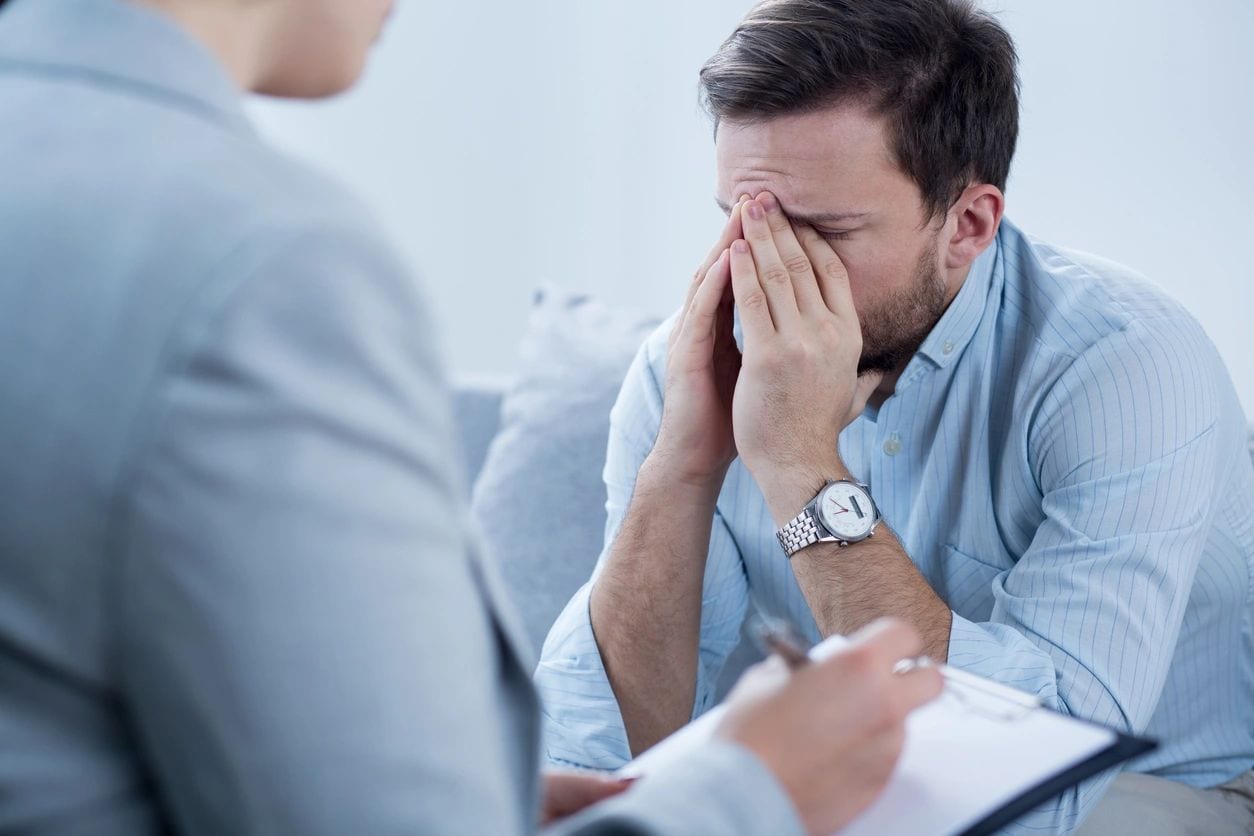 IGI's onsite debriefing services reduce the impact of an upsetting event when it happens by guiding your employees through the trauma in a safe, secure environment.
---