ONSITE SERVICES WHEN STAFF NEED IT MOST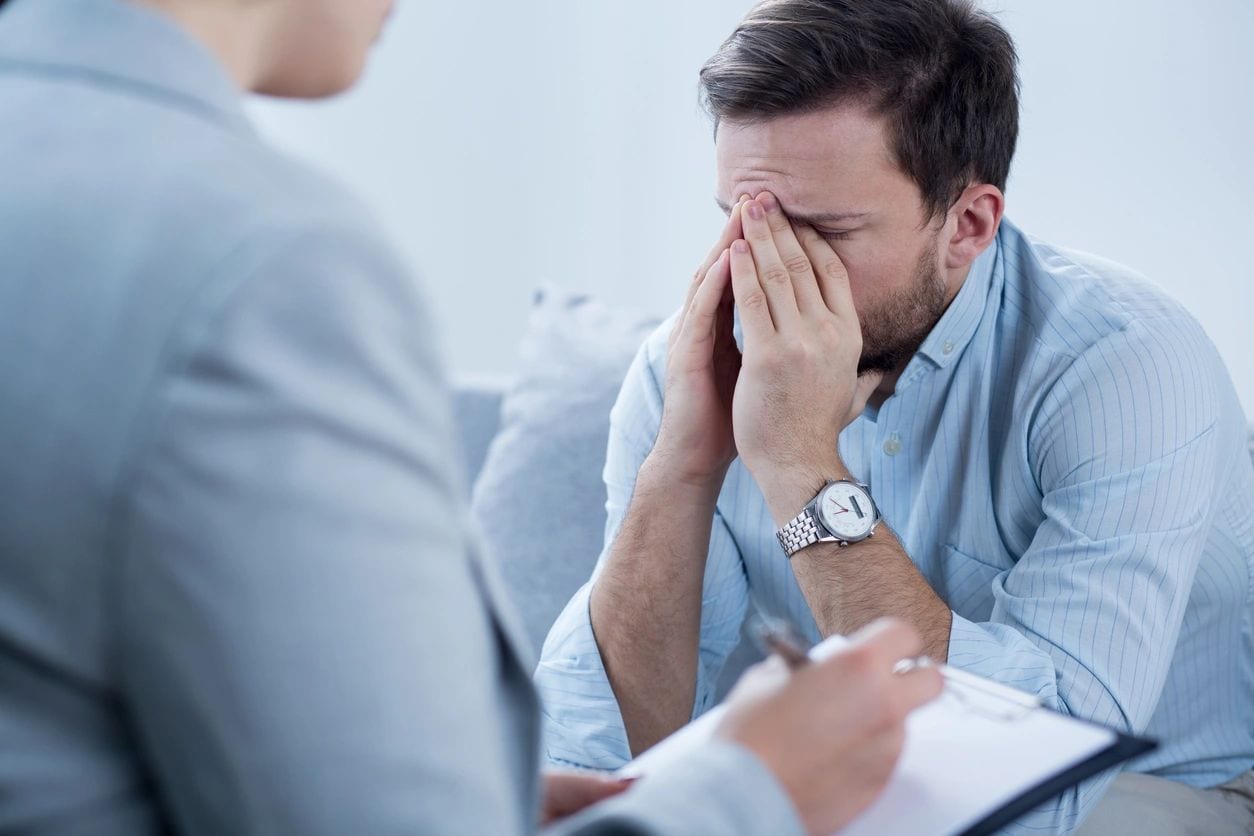 Debriefing is a Critical Incident Stress Management technique designed to assist employees who are coping with psychological and emotional trauma that occurred within the workplace.

Now used around the world, debriefings provide a safe, secure environment for staff to process emotions associated with the event, and provide a supportive atmosphere to voice concerns and ask questions. In certain professions, it's an important tool for reducing compassion fatigue and career burnout.
IGI provides on-site debriefing services to reduce the impact of an upsetting event.
Led by skilled facilitators, it's designed to mitigate emotional trauma, provide resources, and promote normalization of the work environment. Sessions are 2 to 3 hours in length for groups up to 15.
CONTACT
360-510-8590
EMAIL: [email protected]

---
DEBRIEFING GOALS:
Mitigate emotional stress
Reduce the impact of an upsetting event
Facilitate normalization of work
Serve as a forum for stress education
Identify external coping resources
HISTORY OF DEBRIEFING:
Originating in the military, the first psychological debriefing model was later developed in 1974 by Dr. Jeffrey Mitchell, co-founder of the International Critical Incident Stress Foundation. The first publication on critical incident stress debriefing appeared in the Journal of Emergency Medicine in 1983. Developed for groups, it was designed to provide quick intervention for those impacted by psychological trauma. Today, it's an organized, confidential group discussion for those who mutually experience a traumatic event.

Debriefing allows staff to process the event, express emotions and thoughts associated with the event, and gain resources for coping in the aftermath.
Studies show that staff who undergo debriefing in the workplace within a 72-hour period experience less short- and long-term psychological trauma (Mitchell, 1988; Young, 1994).
---