DEBRIEFING IN THE FUNERAL HOME
A compassion fatigue mitigation tool.
Debriefing in the Funeral Home 3-hour workshop offers practical knowledge of stress, and training to facilitate debriefings after an upsetting call.
Based on the principles of Critical Incident Stress Management, the cutting-edge workshop offers a solid foundation for understanding trauma-related stress, and training to facilitate debriefings with staff. Learn to provide debriefings in your funeral home to mitigate compassion fatigue and help prevent career burnout.
LEARN TO:
Mitigate emotional stress
Reduce the impact of an upsetting event
Serve as a forum for stress education
Identify external coping resources
Reasons for Debriefing
Debriefing allows staff to process an upsetting case or event, and express emotions and thoughts associated with it. Staff who undergo debriefing in the workplace within a 72-hour period experience less short- and long-term psychological trauma (Mitchell, 1988; Young, 1994).
History of Debriefing
Debriefing is an organized, confidential group discussion for those who mutually experience an upsetting or traumatic event. Originating in the military years earlier, the first psychological debriefing model was officially developed in 1974 to provide quick intervention for those responding to psychological stress. Now used around the world, debriefing helps to mitigate emotional stress and reduce the impact of an upsetting case, and serves as a forum for stress education for better work-life balance.
Host a training. Earn free registration!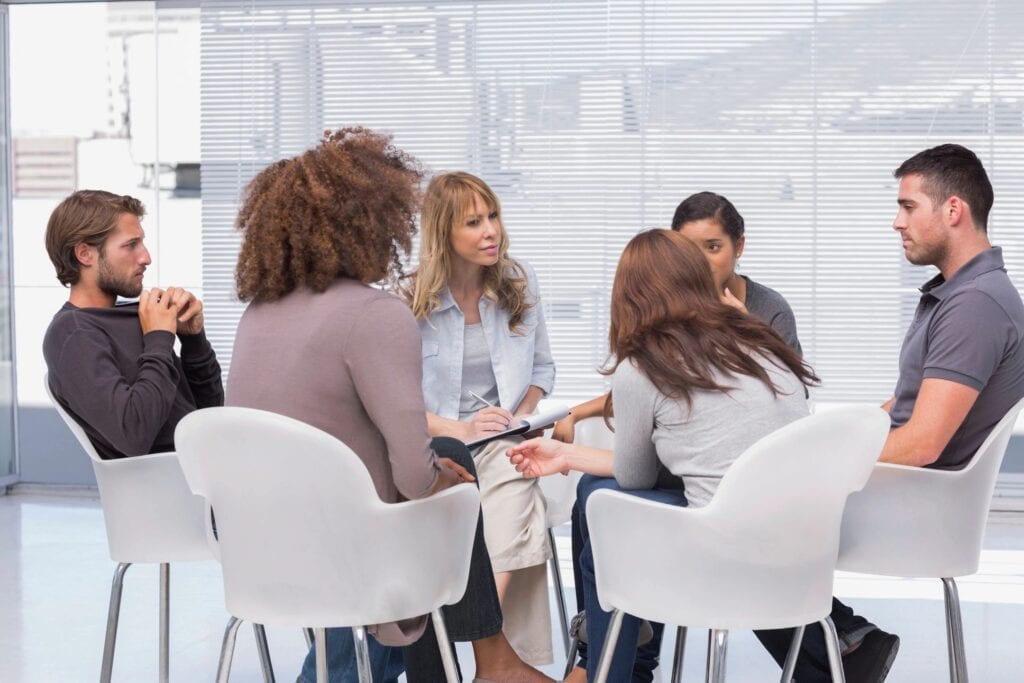 ---
CONTACT:
West Coast: Lynda Cheldelin Fell | 360-510-8590
East Coast: Linda Findlay | 315-725-6132
[email protected]
---
INFORMATION
FEE:
$550

LOCATION:
Live online class
CLASS TIMES:
Friday, April 21, 2023
5 – 8 pm eastern
Friday, Sept. 22, 2023
5 – 8 pm eastern
---
JOIN OUR MAILING LIST!
---