MAKE A DIFFERENCE IN YOUR COMMUNITY
From first responders to last responders, IGI's well-designed certifications help you impact the community in a positive way.
IGI's innovative certifications equip you with the skills you need to make a lasting impact on those you serve. From funeral professionals developing aftercare programs to community members providing peer support, IGI's certification is a respected mark of credibility.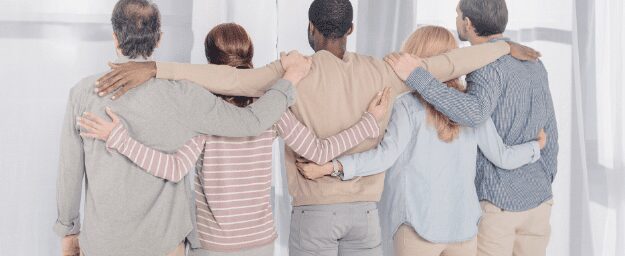 ---
CONTACT:
[email protected]
West Coast: Lynda Cheldelin Fell | 360-510-8590
East Coast: Linda Findlay | 315-725-6132
---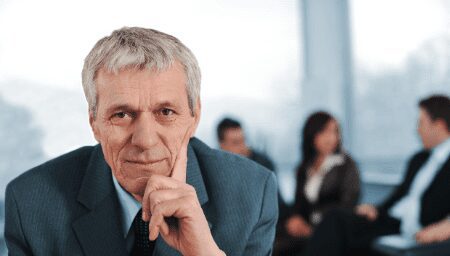 Aligned with the NFDA's Pursuit of Excellence, the Certified Aftercare Specialist™ is the only accredited aftercare certification that equips funeral professionals with the language, tools and practical methods needed to continue a meaningful connection with clients after a funeral.
Funeral directors
Funeral staff
Embalmers
Certified Celebrants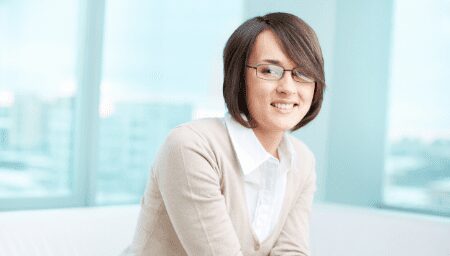 Designed for those who have lost a loved one and want to coach other community members through grief, this enhanced peer support training is the first of its kind to blend practical knowledge, applied experience, and the pillars of trauma into a comprehensive certification.
Who've experienced firsthand loss
Who want to do more than grief coaching
Who want to facilitate support groups, community events and workshops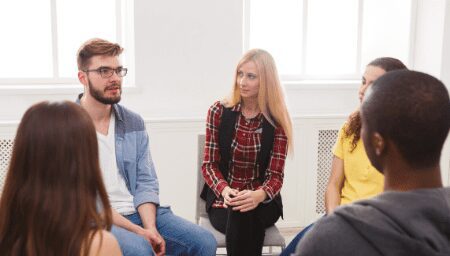 Debriefing is a critical incident stress management technique designed to assist staff who are coping with trauma and/or vicarious trauma that occur within the workplace. Students gain practical knowledge and a solid foundation for understanding the effects of stress and vicarious trauma, and learn to facilitate in-house staff debriefings.
Learn to facilitate in-house debriefing sessions
Identify how trauma affects critical thinking, cognition, problem-solving, etc
Understand the complementary roles of stress management, resilience, and career longevity
Learn evidence-based techniques that mitigate negative work-related effects
---