COMMUNITY-BASED GRIEF SUPPORT GROUPS
Everything you need to run a community grief support group from start to finish.
The iCare Grief Support program is a support group format for community members who desire to lead a grief support group.

Carefully and thoughtfully designed, facilitators will be equipped to lead participants through an 8-week support group that will fuel them with comfort, understanding and hope by pairing relevant discussion topics, self-care strategies, externalization activities, spiritual journaling, and more. Includes instructions for a memorable closing candlelight ceremony.
PROGRAM BENEFITS:
Easy to lead
8-week program
Instructions included
Thoughtful assignments
Closing candlelight ceremony
Helpful handouts
Self-care plan
and more
FAQs
When did iCare start?
International Grief Institute was founded in 2017 with a mission to help organizations and individuals invest in community resilience. The iCare branch of grief support was launched in 2019.
What is the iCare philosophy?
iCare is founded on evidence-based modalities that tend to the emotional, physical and spiritual needs we all have after loss.
Who can start a Chapter?
Anyone who has experienced a first-degree loss can lead an iCare grief support chapter. You must be 3 years out from your loss and at least 30 years of age.
We recommend two leaders for every group.
What type of grief do iCare chapters support?
iCare chapters cover most loss types. Each group leader chooses their chapter's loss language such as child loss, spousal loss, sibling loss, suicide, overdose, etc.
Where can a new Chapter be located?
You can start an iCare chapter in any community, but only one loss type per community is allowed.
Can someone from outside the community join my chapter?
Yes. People are free to join any chapter they wish.
---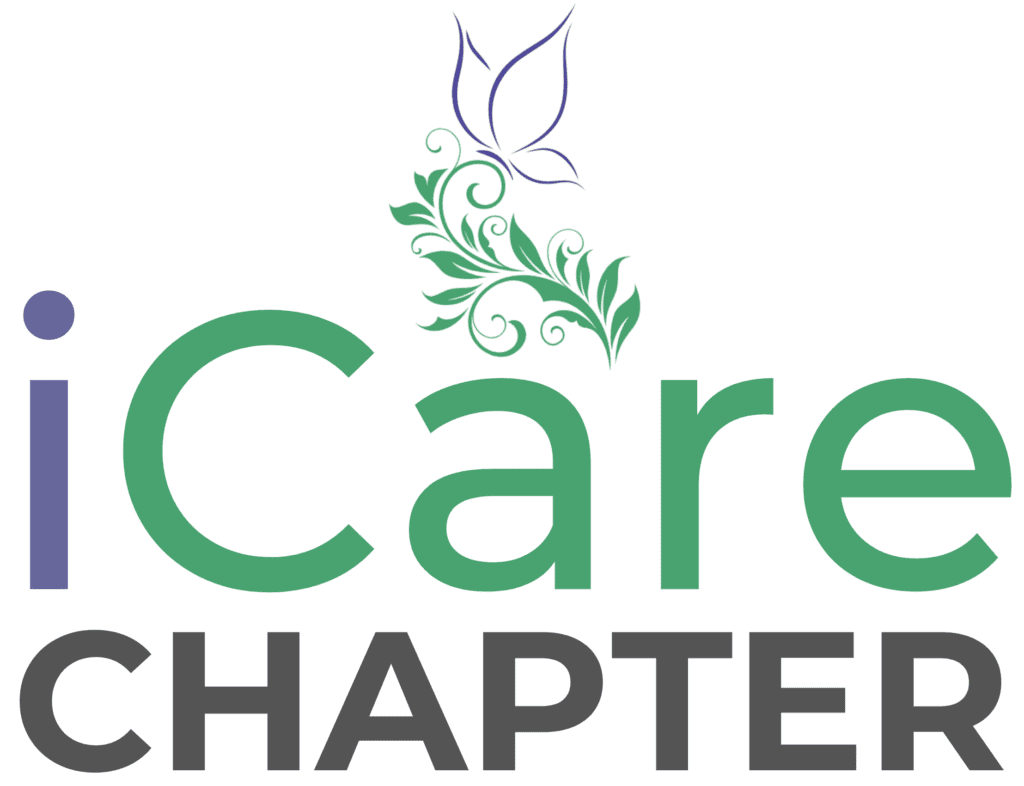 ---
Become an iCare Leader in your community!
Confirm approval of a meeting space.
Order facilitator manual and workbooks.
Set place, date and time.
Notify community via social media, press release, email, etc.
Agree to adhere to iCare Standards of Conduct
CONTACT:
[email protected]
360-510-8590
---
MANUAL & WORKBOOK
Purchase books individually or buy in bulk below. Facilitator manual can be used multiple times.
FACILITATOR MANUAL
Forms
Instructions
Self-care tips
Discussion topics
Useful resources
Helpful handouts
Recommended readings
Bible-based assignments
218 pages | full color
Designed for repeat use
MEMBER WORKBOOK
Self-care tips
Discussion topics
Useful resources
Spiritual journaling
Recommended readings
Bible-based assignments
188 pages