COMMUNITY-BASED GRIEF SUPPORT GROUPS
Focused on Emotional, Physical & Spiritual needs after loss.
CHAPTER BENEFITS:
• Starter kit includes one manual and one workbook ($99 value)
• Manual includes everything you need to run a group from start to finish including instructions, forms, handouts and more
• Dedicated web page for your chapter that includes meeting information, link to your virtual meetings, resources and more
• Complimentary leader training & ongoing support
• Online grief support resources
• Social media marketing materials
• Access to guest speakers
• And more!
FAQ

s
When did iCare start?
International Grief Institute was founded in 2017 with a mission to help organizations and individuals invest in community resilience. The iCare branch of grief support was launched in 2019.

What is the iCare philosophy?
iCare is founded on evidence-based modalities that tend to the emotional, physical and spiritual needs we all have after loss.

Who can start a Chapter?
Anyone who has experienced a first-degree loss can lead an iCare grief support chapter. You must be 3 years out from your loss and at least 30 years of age.

We recommend two leaders for every group.

What type of grief do iCare chapters support?
iCare chapters cover most loss types. Each group leader chooses their chapter's loss language such as child loss, spousal loss, sibling loss, suicide, overdose, etc.

Where can a new Chapter be located?
You can start an iCare chapter in any community, but only one loss type per community is allowed.

Can someone from outside the community join my chapter?
Yes. People are free to join any chapter they wish.

Does it cost anything to start a new chapter?
Yes, it costs an annual fee of $99. That includes one starter kit (see below), free resources, chapter support, IGI listing, and more.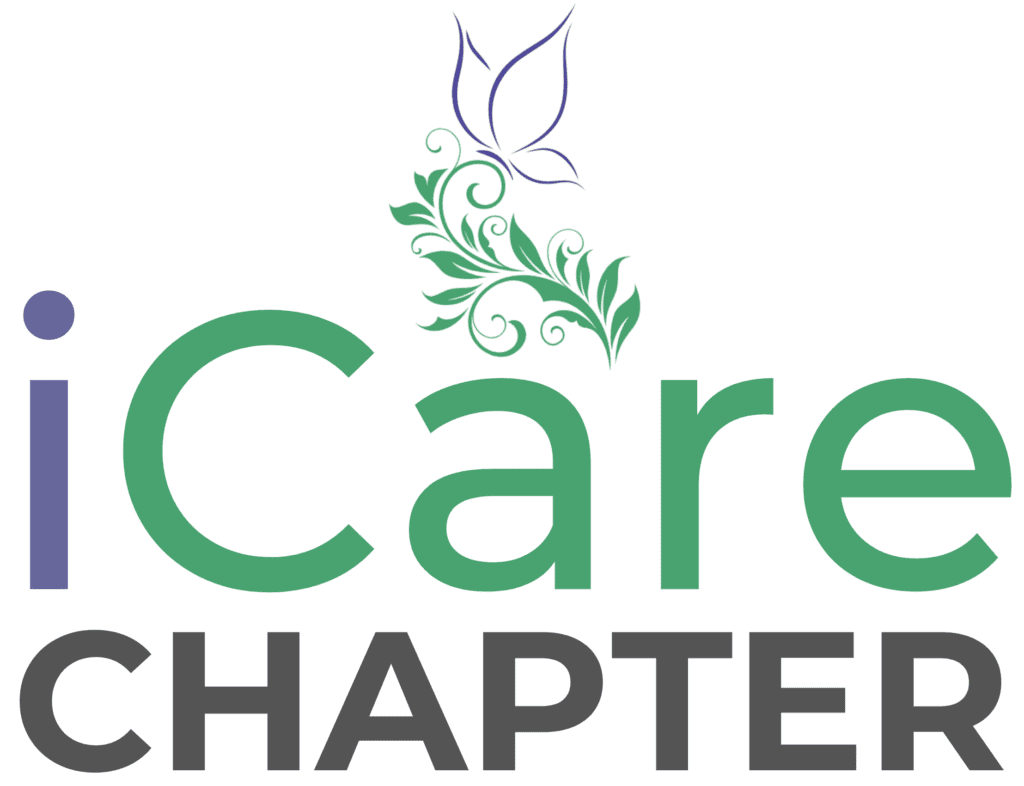 All Grief Support Groups are held via Zoom.

Become an iCare Leader in your Community in 4 Easy Steps!
Complete and submit application
Pay $99 annual chapter fee
Attend virtual training
Agree to adhere to iCare standards of conduct.

CONTACT:
[email protected]
West Coast: Lynda Cheldelin Fell | 360-510-8590
East Coast: Linda Findlay | 315-725-6132
---
Ready to Become an iCare Leader?
Complete and submit the form below to join us!
Once you've submitted your application, please pay your annual fee below.
---