THE WEALTH OF A COMPANY IS BUILT ON THE HEALTH OF ITS EMPLOYEES.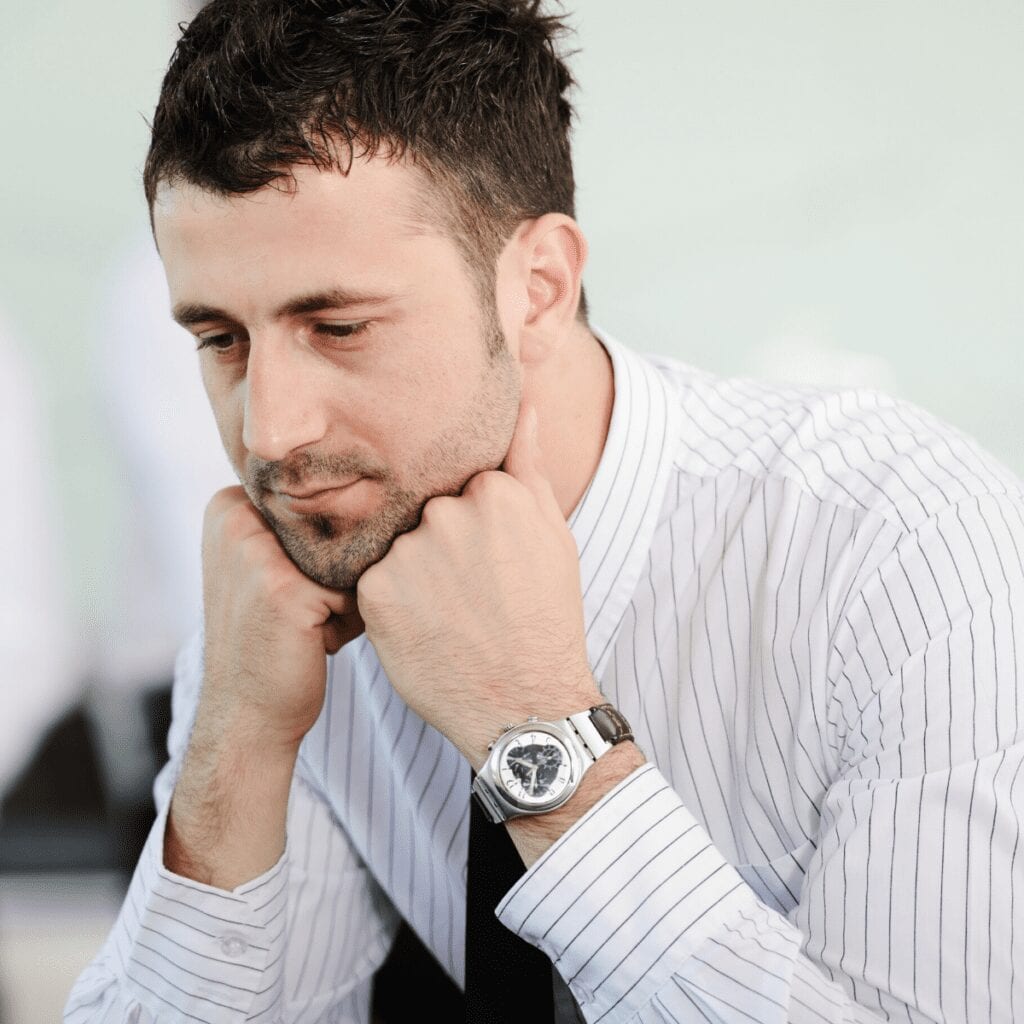 Employees are the backbone of every organization. Yet, grief doesn't stay in the cubicle— and costs Corporate America up to $500 billion in lost productivity every year (Medina, 2012).

Upon return to work, bereaved employees become the elephant in the room.
Coworkers often feel uncomfortable, and are unsure how to behave. Further, on average only 5% of employees use EAPs.

Managing grief in the workplace and creating a culture of support will increase productivity, reduce turnover and attract talent.
CONTACT
360-510-8590
EMAIL: [email protected]

---
WHAT WE OFFER:
15 best practice response strategies designed to minimize disruption
How to update grief policies & procedures so it's clear and concise
Strategies to maximize workflow, improve employee safety and minimize risk
CONSULTING GOALS
IGI corporate consulting services offers 15 best practice strategies designed to mitigate the effects of employee grief and its impact upon business.
Prevent lost revenue
Increase employee productivity
Reduce turnover
Increase safety
Watch for predatory behavior
---