ENHANCED PEER SUPPORT CERTIFICATION
Designed to meet the needs of today's world.
Developed exclusively for those who want to coach others and their community through grief, this enhanced peer support training is the first of its kind to blend practical knowledge, applied experience, and the pillars of trauma into a comprehensive certification that includes community outreach.
Specialists learn best practices and the skills necessary to confidently provide quality bereavement services and outreach programs that serve their entire community and beyond.
LEARN:
How to work from a trauma informed perspective
How to mitigate the effects of emotional trauma
Peer support best practices
How to provide individual support
How to facilitate and coordinate group support
How to facilitate debriefings
How to coordinate community vigils
How to conduct community presentations and workshops
How to offer resilience tools
Program templates and resources
Ongoing support for success
Who is it for?
Anyone who is interested in becoming more than just a certified grief coach.

What can a Certified iCare Grief Support Specialist™ do?
Certified individuals are fully trained to offer both individual and group peer grief support in any setting. They can facilitate groups, coach individuals, coordinate community vigils, lead workshops and presentations, and learn how to offer professional debriefings.

What makes us different from other grief coaching certifications?
The Certified iCare Specialist™ curriculum is specifically designed to meet the needs of today's world. Recent events have shown that no town is safe from a mass casualty incident. Certified iCare Specialists™ are trained to help grieving individuals, groups, and entire communities.
IMPORTANCE OF CERTIFICATION
The certification aligns with IGI's dedication to investing in community resilience by helping individuals to develop and execute programs and services that have a positive impact on their community. Certification establishes credibility and expertise in the field of bereavement skills with delivery of effective, useful and quality outreach.
Host a training. Earn free registration!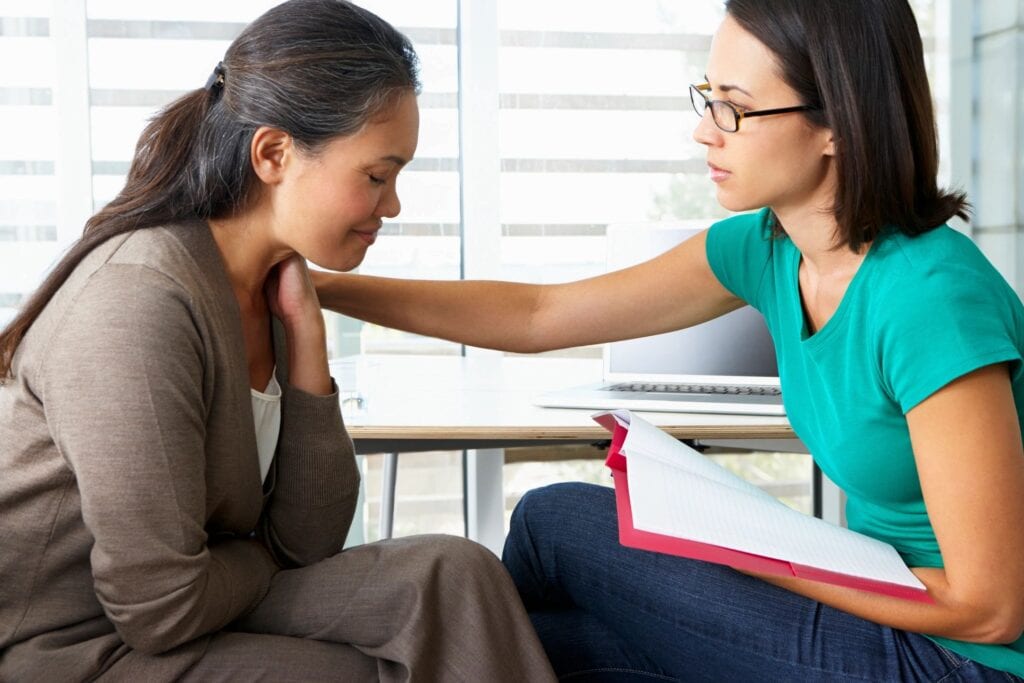 ---
CONTACT:
Lynda Cheldelin Fell | 360-510-8590
[email protected]
Become a Certified iCare Grief Support Specialist™ and learn to provide quality bereavement services.
---
FALL QUARTER
Begins Sept. 14, 2023
Every Thursday
6 to 8 pm eastern
FEE: $950
INFO: 360-510-8590
HOW TO REGISTER
Register using the blue button above.
Once paid, you'll receive a confirmation email with further instructions.
The class manual will be mailed to you via USPS.
Join the Zoom class using the link in the email.
Following class completion, you'll acquire all program templates and access to our exclusive robust iCare Library content to use with your families.
IGI provides ongoing support to all Specialists™ as you support your families.
---