HARNESS THE POWER OF ICARE AFTERCARE™
Not just another aftercare solution.
You hold your families' future in your hands, which is why iCare Aftercare™ is more than just a text.
Connecting with your families after the funeral offers a lifeline of hope that makes all the difference. The iCare Aftercare™ suite of full circle programs and products make it easy to support your families when they need it most.

Ranging from hosted grief support groups to mailings and everything in between, iCare Aftercare™ products are affordable solutions that keep you connected today—and drive business tomorrow.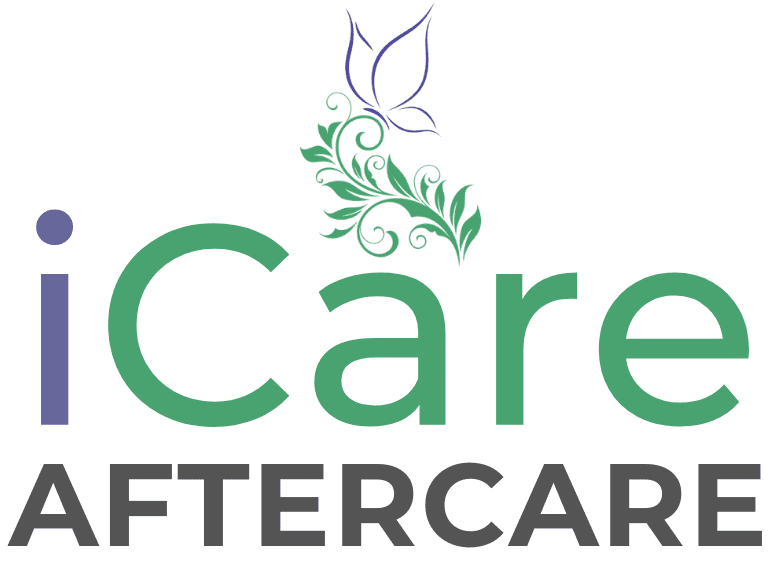 ---
[email protected]
360-510-8590
---
Certified Aftercare Specialist
Fulfilling the NFDA's Pursuit of Excellence criteria, the Certified Aftercare Specialist™ is an accredited training developed exclusively for funeral professionals.

Encompassing education and outreach, the high-quality program empowers funeral professionals to provide the highest standards of aftercare through their own outreach.
Practical methods from the Aftercare Solutions Manual
How to generate positive media for your business
How to build community connections
How to mitigate compassion fatigue
How to support clients
Ready-made templates
On-line resources
and more!
Aftercare Solutions 101
Everything you need for mailing programs, phone program, community events, and support groups.

Learn to implement your own aftercare programs using our templates, scripts and printables in a 3-hour live webinar. Includes full access to all aftercare programs, templates, scripts and printables along with instructions for implementing each program.
Mailing programs
Phone program
Support group programs
All templates and scripts
Access to online content
and more!
iCare Library
A comprehensive collection of nearly 150 helpful resources for your families.
Topics, articles, videos, coloring pages, booklets, and more
Available 24/7 to your families
Two subscription choices
Branded to seamlessly hotlink with your website
---
Support Groups
Choose from four iCare options below to stay connected with your families in their time of need.
8-week program
monthly program
monthly drop-in
COVID program
Mailing Programs
Choose and combine mailing programs tailored to your families in that first critical year.
iCare Booklets
Resilience Rx
iCare sympathy cards
Preplanning mailing
Office Literature
Resilience Rx™ one-sheets promote nurturing evidence-based self-help techniques and coping strategies.
8.5 x 11″
Wall or countertop rack
2-sided
No minimum