AFTERCARE IS THE FUTURE OF FUNERAL CARE
From New York to New Zealand, our Certified Aftercare Specialists™ are making a powerful difference.
Fulfilling the NFDA's Pursuit of Excellence criteria, the Certified Aftercare Specialist™ is an accredited training developed exclusively for funeral professionals.
The certification equips funeral professionals with the language, tools and practical methods needed to connect with their clients via a powerful approach.
Encompassing education and outreach, the high-quality program empowers funeral professionals to provide the highest standards of aftercare through their own outreach.
"I've never seen a group this good. It changes the conversation."
LEARN:
Ready go to practical methods from the Aftercare Solutions Manual (included)
How to generate positive media for your business
How to build community connections
How to mitigate compassion fatigue
The impacts of trauma
How to facilitate grief support groups
How to use aftercare to build repeat business
INCLUDES:
Ready-made templates
Free ongoing support
Free access to iCare Library, a robust library of resources for your families
Free quarterly aftercare refresher class
CEU:
1.05 (category A)
10.5 contact hours
*Accredited by the Academy of Professional Funeral Service Practice for 1.05 continuing education credits and 10.5 contact hours (APFSP Category A).
IMPORTANCE OF CERTIFICATION
The certification fulfills NFDA's Pursuit of Excellence criteria by helping funeral professionals to develop and execute a program or service that has a positive impact on those served. Those who earn the CAS credential are designated as funeral service professionals dedicated to investing in family and community care. It establishes credibility and expertise in the field of bereavement skills with delivery of effective, useful and quality outreach.
"From a funeral director standpoint, this course really gets in depth and gives you the skills and the know-how to deal with the families you want to help, not to mention the library full of extra resources they provide. I would give this course an A+ and recommend every funeral director take this course, if not make it a mandatory learning."

"You can't go wrong with this class."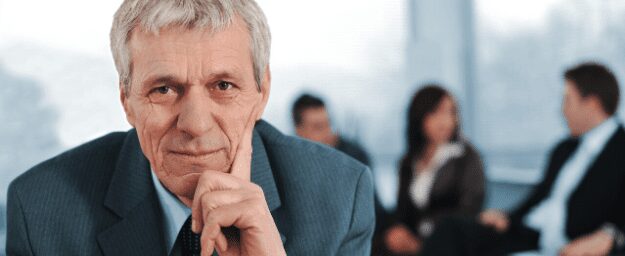 ---
CONTACT:
360-510-8590
[email protected]
---
CERTIFIED AFTERCARE SPECIALIST™
A 10.5-hour accredited certification for those seeking comprehensive aftercare training. All classes are live online.
UPCOMING CLASS:
Friday, Jan. 19, 2024
Saturday, Jan. 20, 2024

TIME:
12:30 pm to 5:30 pm eastern
FEE:
$950 » Accredited certification
$850 » Nonaccredited certification
INFO:
360-510-8590
HOW TO REGISTER:
Register using the blue button above.
The class manual will be mailed to you via USPS.
Join the Zoom class using the link in the email.
Following class completion, you'll acquire all aftercare program templates and access to our exclusive robust iCare Library content to use with your families.
IGI provides ongoing support to all Specialists™ as you support your families.
"Every director should take this course."

"This is a course and curriculum that others in this industry should model after."

"This is not a class on why it's good to have an aftercare program, but one that actually gives you the tools and support to implement a solid aftercare program that will help the families you serve. I feel equipped and empowered to move forward into aftercare.
"This is an amazing class. The information and tools provided are more than expected. The best part is the support is there long after completion."
---
AFTERCARE ADVISORY BOARD
The IGI Aftercare Advisory Board is composed of experienced funeral professionals who are committed to being at the forefront of the future of aftercare. The board meets quarterly to explore aftercare trends, how to establish best practices, and develop ways to put them into action that best meet the needs of the funeral industry.

LEARN MORE »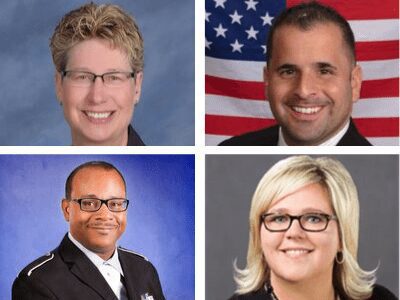 ---