PUTTING BEST PRACTICES INTO ACTION
The IGI Aftercare Advisory Board is composed of experienced funeral professionals who are committed to being at the forefront of the future of aftercare. The board meets quarterly to explore aftercare trends, how to establish best practices, and develop ways to put them into action that best meet the needs of the funeral industry.
---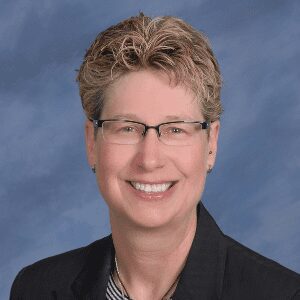 SHARON L. GEE-MASCARELLO is clinical faculty in the Mortuary Science Program at Wayne State University in Detroit. She is the instructor of Embalming, Practicum Coordinator and teaches Comparative Religion and Presentation & Cosmetics. She is a member of the National Funeral Directors Association, Academy of Funeral Service Practice, Michigan Funeral Directors Association, Ohio Embalmer Association, Michigan Embalmers Society, American Society of Embalmers and British Institute of Embalmers, and is a contributor to the textbook Embalming: History, Theory, and Practice by Robert G. Mayer. Sharon has been named Educator of the Year by Wayne State University, Mortuary Educator of the Year by the 100 Black Women of Funeral Service, and received Gift of Life Michigan's first ever Champion Award for opening dialogues among professionals that save and enhance lives through donation.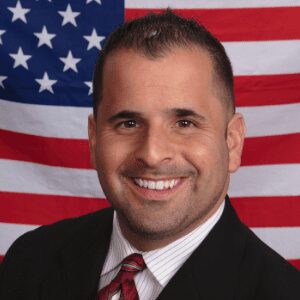 DANIEL ENEA was born and raised in Little Falls, NY. He graduated from SUNY Institute of Mortuary Science in 2000, and received his funeral director license in 2001 from the International Conference of Funeral Service. Dan served as a board accredited county coroner from 2007-2011 and was a member of the New York State Association of County Coroners and Medical Examiners. He is also a member of the New York State/National Funeral Directors Association. He also works with Kenyon International Disaster Management Team, and took part in hurricane rescue and recovery efforts in New Orleans in 2005 and Haiti in 2010. He is also an Operations Specialists and was involved in the set up of the Houston-based portable morgue. Daniel is a member of the New York State Family Assistance Program through the NYS Funeral Director's Association. He is past member of the Tri-County Funeral Director Association, serving as their past vice president. For his multi-community service, Dan received the prestigious Genesis Group "Leaders under 40 award" in 2011.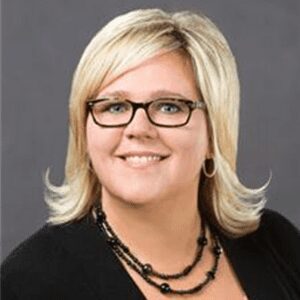 JENNI BRYANT was born and raised in Knoxville, Tennessee. She earned her Mortuary Science degree at Gupton-Jones College in Atlanta in 2000, and is a sixteen-year veteran of funeral service helping the families of Blount County, Tennessee, create memorable life celebration events. Jenni is a licensed funeral director and embalmer with Smith Funeral & Cremation Service. Jenni is a member of the Professional Development Committee for NFDA, is a member of the Board of Trustees for the Academy of Professional Funeral Service Practice, and is currently serving on the National Board Exam Committee. She and her husband David have one son.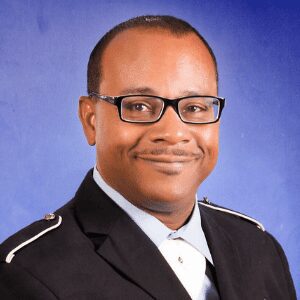 CHUCK PRYOR has been a licensed funeral director and embalmer for over thirty years. He and his wife Almika own Pryority Funeral Experience in Houston, where they take time to create meaningful life celebrations for families.