NO MATTER WHICH CERTIFICATION YOU'RE INTERESTED IN, HOSTING A TRAINING IS EASY.
Simply fill out the form below and we'll contact you to explain how it works and answer your questions.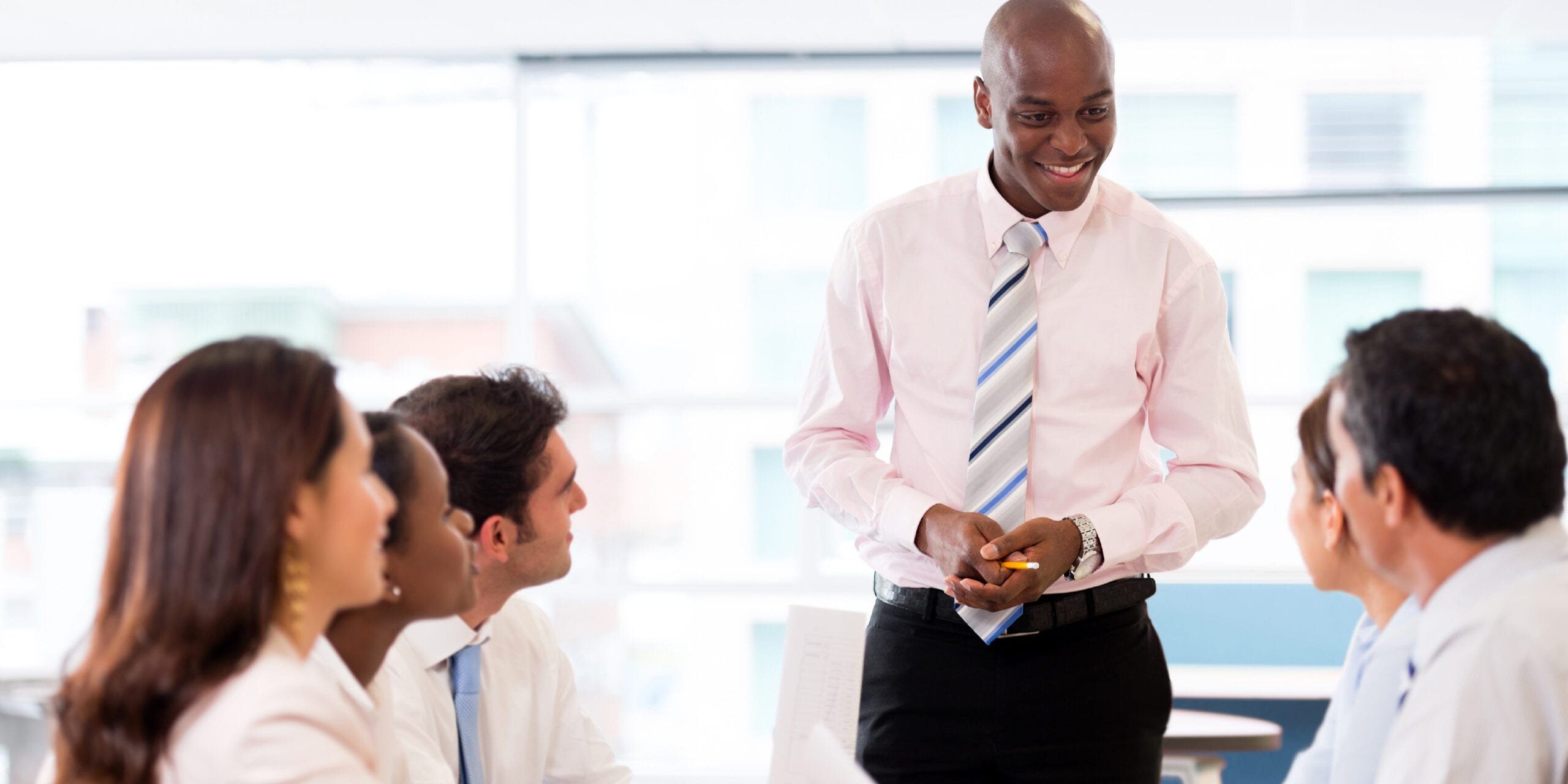 HOW IT WORKS
HOST PROVIDES:
Meeting space
Classroom style seating including tables and chairs
Projector, screen, audio connections and mic
Coffee, tea, and water
Course promotion
IGI PROVIDES:
Training instructors and material
Registration processing
Post-training support
Continuing education approval application to state licensing boards (Certified Aftercare Specialist™ only)
SUBMIT THE FORM BELOW TO LEARN HOW YOU CAN HOST A TRAINING AND EARN FREE REGISTRATION!
---
SUBMIT THE FORM BELOW TO BE NOTIFIED OF NEW OR UPCOMING TRAINING.