ABOUT US
International Grief Institute was founded in 2017, and is dedicated to investing in community resilience by helping professionals, organizations and individuals develop and execute programs and services that have a positive impact on their community and those who lose someone they love.
---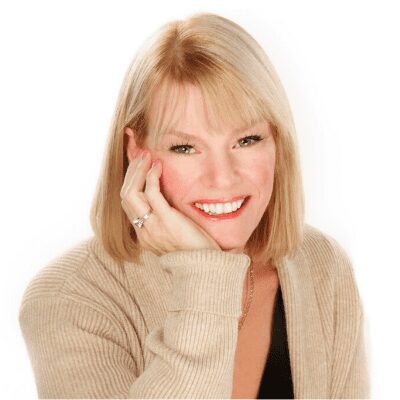 LYNDA CHELDELIN FELL
Lynda Cheldelin Fell is founding partner of the International Grief Institute, and international bestselling author of over 35 books including the award winning Grief Diaries series. With her background as a firefighter/EMT, Lynda specializes in trauma, grief, compassion fatigue, and holds a national certification in critical incident stress management. A popular keynote speaker and educator, she is a member of the continuing education faculty at Whatcom Community College where she teaches classes on resilience, managing grief in the workplace, and compassion fatigue. To research grief's impact on society, she has interviewed people around the world including societal figures such as Martin Luther King's daughter, and Heaven is For Real's Pastor Todd Burpo. She has earned six national literary awards and five national advocacy award nominations for her work.
---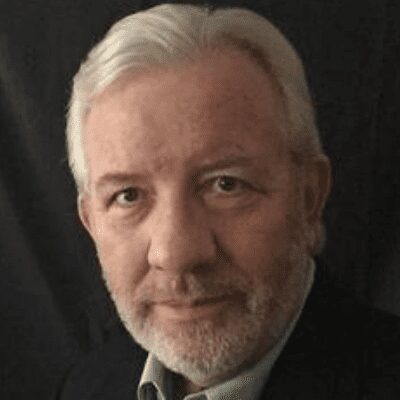 HERB KNOLL
When Herb Knoll lost his wife Michelle to pancreatic cancer in 2008, he resigned his position as a bank executive and dedicated his life to serving as an advocate for widowers and those who love them. In 2014, he founded the Widowers Support Network. As an advocate and instructor, his teachings are life altering and suited for both widowed men and women. After nine years of research, Herb released his breakout book, The Widower's Journey in 2017. Playwright Neal Radice was so moved by Knoll's work, he was inspired to write the new play, "I'm Fine" which was awarded the Emmanuel Fried Award for Outstanding New Play in 2017.
---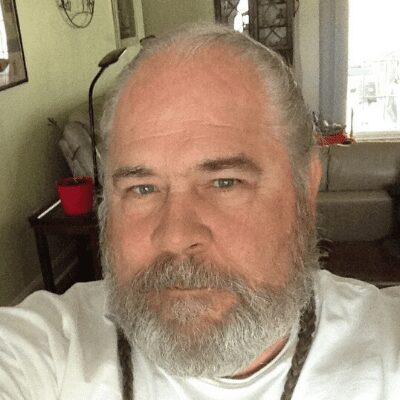 REV. ROLAND H. JOHNSON III
Rev. Johnson is an ordained minister and a retired sociology professor with a substantial background in academia, sociology and religious publications. He is past head of Sociology at Blinn College in Texas, and was a member of the teaching faculty at Texas A&M University and Texas State University. Now Honorary Chaplain of the Galveston Police Department, he served as both a crime victim liaison and as Head Chaplain for a number of years. Johnson holds multiple certifications and memberships including the American Sociological Association and International Conference of Police Chaplains.
---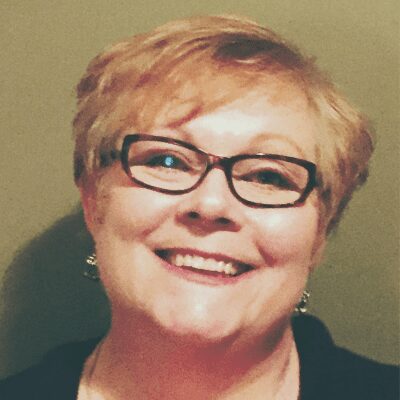 DEANA MARTIN
With over 26 years as a business professional, Deana innovative and critical thinking skills provided a solid foundation for her experience in corporate training, clinical research and international project management. After her only two children died in a car accident in 2011, Deana focused her passion on the bereavement field. Certified in peer grief support, Deana's extensive background is augmented by her interest in psychology and organizational behavior. She is an ordained minister, author, and national grief educator.
---